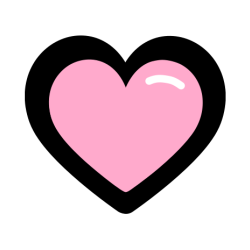 A Beloved Bubbles Gift Card is a great way to share some soapy goodness, so they can pick their favorites!
Each gift card has a unique code and is delivered by email.
Legal & Terms
(i) is not reloadable;
(ii) is not redeemable for cash;
(iii) does not include any activation fees or added service fees, or fees that reduce the value of the card over time;
(iv) the funds never expire as long as Beloved Bubbles, LLC exists; and
(v) is single-use and Gift Card may only be used at for purchase of goods and services from Beloved Bubbles, LLC and no other merchant or company.